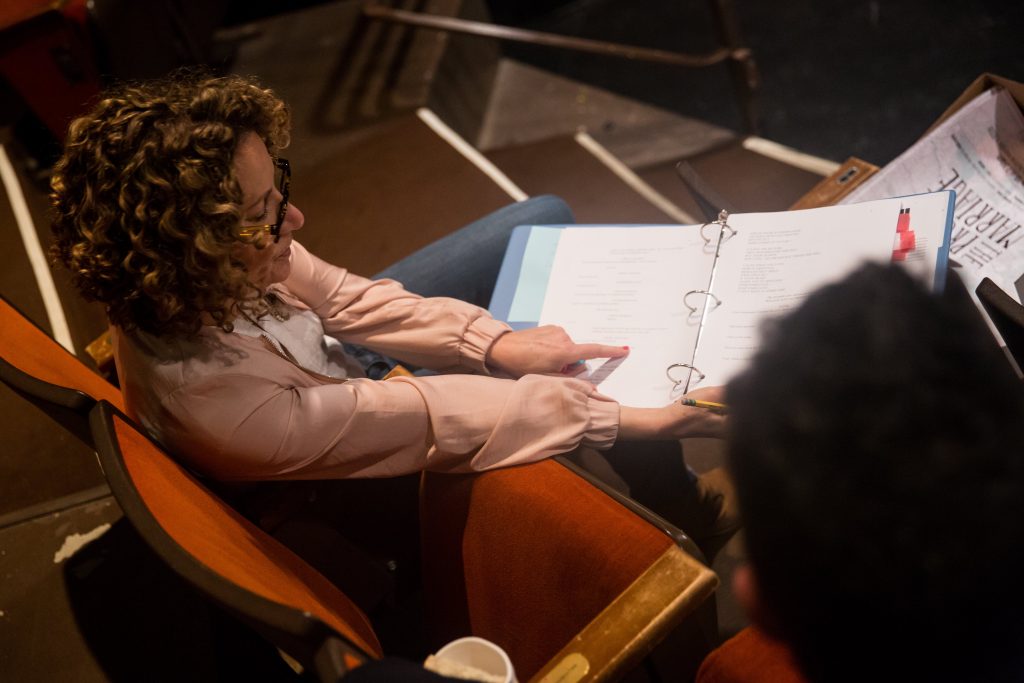 Developmental
Nurturing and advancing writers, students and shows.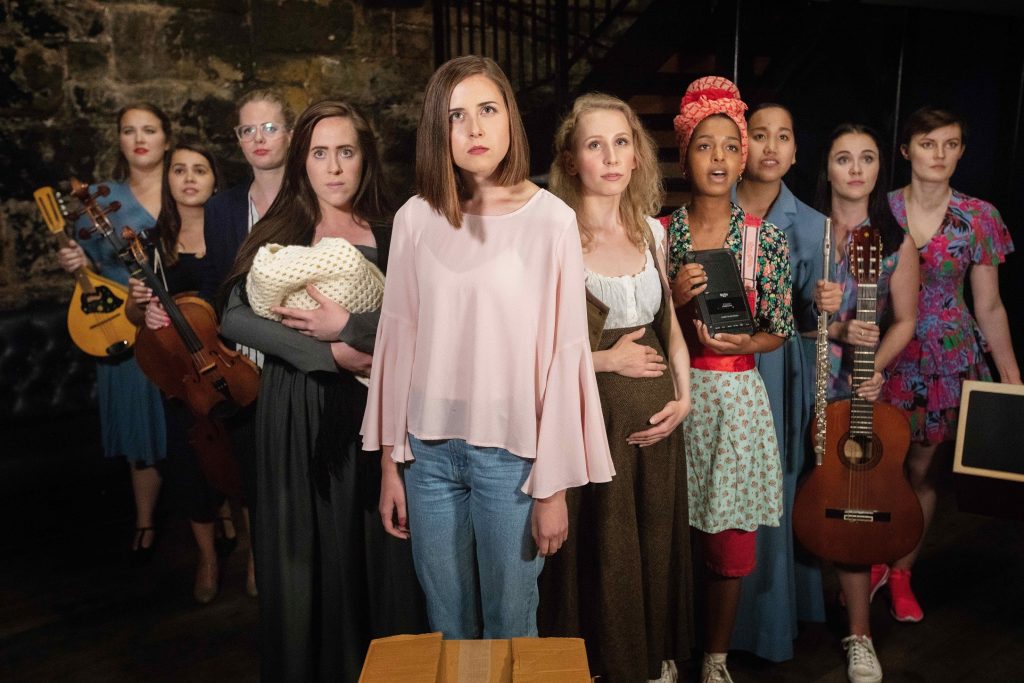 Collaborative
Fostering creative teamwork to achieve greater possibilities.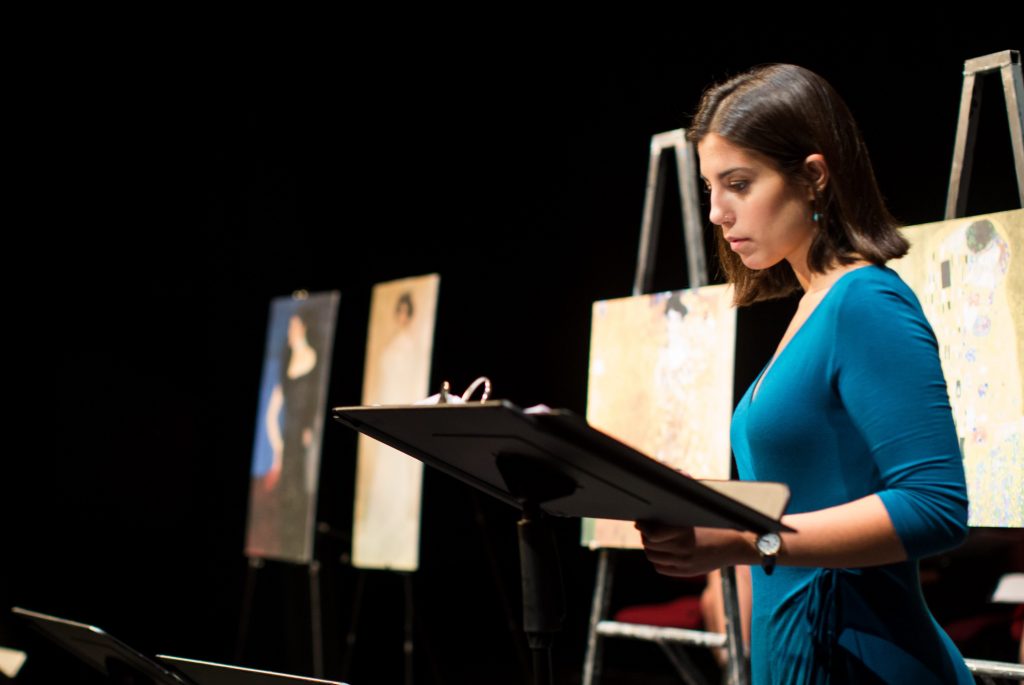 Innovative
Producing new and groundbreaking original music theatre.
The American Music Theatre Project (AMTP) at Northwestern University partners leading artists in music theatre with Northwestern's faculty, staff, and students to develop new musicals, bridging the educational and professional worlds through uniquely tailored new work processes. AMTP's goal is to nourish and invigorate American music theatre by supporting writers in their early stages of development, creating new connections between the professional and academic communities, and increasing opportunities for education and training with Northwestern's theatre, music theatre and dance programs.
Our Values
Nurture and advance writers, students and shows.
Produce new and groundbreaking original music theatre.
Foster an environment of creative teamwork to achieve greater possibilities.
Encourage artists to take risks and grasp unique opportunities.
Allow artists to focus on the art, free from distractions.
To our students and community
The American Music Theatre Project stands in solidarity with each of our black colleagues and students at Northwestern and black people suffering in communities beyond the University. We reject white supremacy and all institutions must play a role in paving a path for full, equitable participation in society and the protection of human rights. We all benefit from standing firmly together on the side of justice, not only for George Floyd, Breonna Taylor, and Tony McDade, but for all black people victimized by racism in its many forms. Because Northwestern is committed to the personal, intellectual, and artistic growth of its students, we urge everyone to deepen your knowledge of, and responses to, historical and contemporary injustices and inequality.
The first steps in our collective path toward creating the world we all deserve include openly recognizing and addressing our areas for growth. Theaters and universities have supported white fragility and supremacy in the United States for generations. Many have recently made "diversity and inclusion" a major initiative, trying to champion support for people of color in their organizations. Like so many others, we have failed in that mission. We have been seen doing so by the community of Black, Indigenous, and People of Color (BIPOC) theatremakers and students, and we hold ourselves accountable for our actions.
But we commit to changing. That is what our students and community deserve. We will recognize, acknowledge, and reject racist behaviors and attitudes in our community. We support the June 7 open letter from our colleagues in the Department of Theatre and will continue to work with them and the Wirtz Center to confront and combat the racism at every level of our work.
Our program and the art of music cannot move forward with only white perspectives in the room. While we still intend to honor the commitment to our 19/20 season artists whose projects were postponed to the fall, we will raise up the voices of our BIPOC community in 2021. We will support and invest in works by artists of color in our season, creating opportunities for writers, composers, directors, music directors, stage managers, actors, and musicians. In our support of the music theatre writing program, we will help prioritize the hiring of artists and scholars who teach from diverse perspectives. We will hold ourselves accountable, examining our leadership and bringing more voices into our decision-making process. We will help advance the broader changes needed in the music theatre and university communities.
We are listening. We are learning. We are changing.
Yours sincerely and respectfully,
Brannon Bowers, Producing Director
David H. Bell, Artistic Director
Ryan Cunningham, Associate Artistic Director
Denise McGillicuddy, Program Assistant