The "Creating the Musical" Capstone Festival
Available for online streaming
April 1 – 11, 2021
Join us for this inaugural festival of new student-written musicals! Students in the Creating the Musical module explore the art of book writing, lyric writing and composition, while also cultivating an understanding of what constitutes effective and healthy collaboration in music theatre. The capstone projects are designed to provide a premiere opportunity for writers to obtain professional mentorship and experience in writing and producing their own work. With the support of AMTP, each senior graduating with the module is offered the opportunity to create and present a one-hour showcase of their writing work. All three capstone projects will be available to stream for free between April 1 – 11, 2021.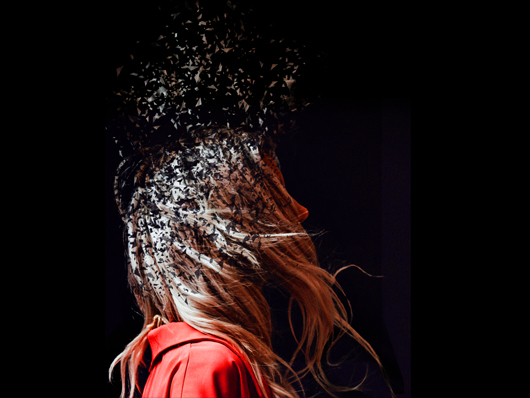 CHANGE MY MIND
Music by Lorenzo Pipino
Book & Lyrics by Theo Janke-Furman & Lorenzo Pipino
Directed by Samara Malik
Change My Mind follows Holly, a young woman working for a doctor who has developed a procedure that allows anyone to fundamentally change one thing about themselves. The story takes place on the day of the final round of the Doctor's clinical trial, during which Holly is tasked with interviewing the remaining candidates to determine who is most eligible for the procedure. As the candidates' personalities and struggles clash, the line between personal and professional continues to blur. And while each patient has a very real issue they're struggling with, the question remains — is erasing the parts of us we don't like the best way to heal?
Premieres Thursday, April 1st at 8:00pm CT on AMTP's YouTube channel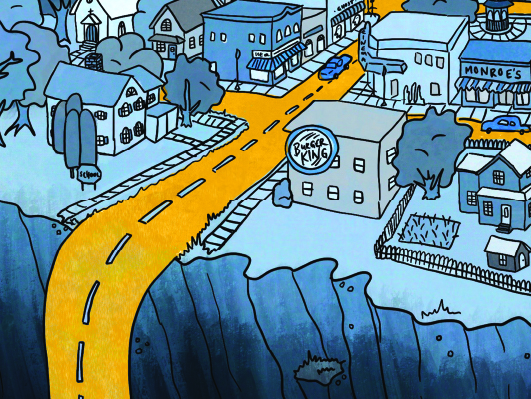 ALONE: A NEW MUSICAL
Music & Lyrics by John Ertman and Joseph Mathusek
Book by John Ertman
Additional Music & Lyrics by Natalie Pereira
Directed by Freyja Goldstein
Alone focuses on Jack and Mia, two recent high school graduates, who fall in love and are beset by an unexpected pregnancy after their six-month anniversary. Mia must then decide what she wants to do and how to navigate a situation that, while deeply personal, has been corrupted by a community that views her situation as part of a bigger picture. Alone is a show about interpersonal relationships and deals with themes of isolation, fear, disownment, family, and navigating love in tumultuous times.
Premieres Friday, April 2nd at 8:00pm CT on AMTP's YouTube channel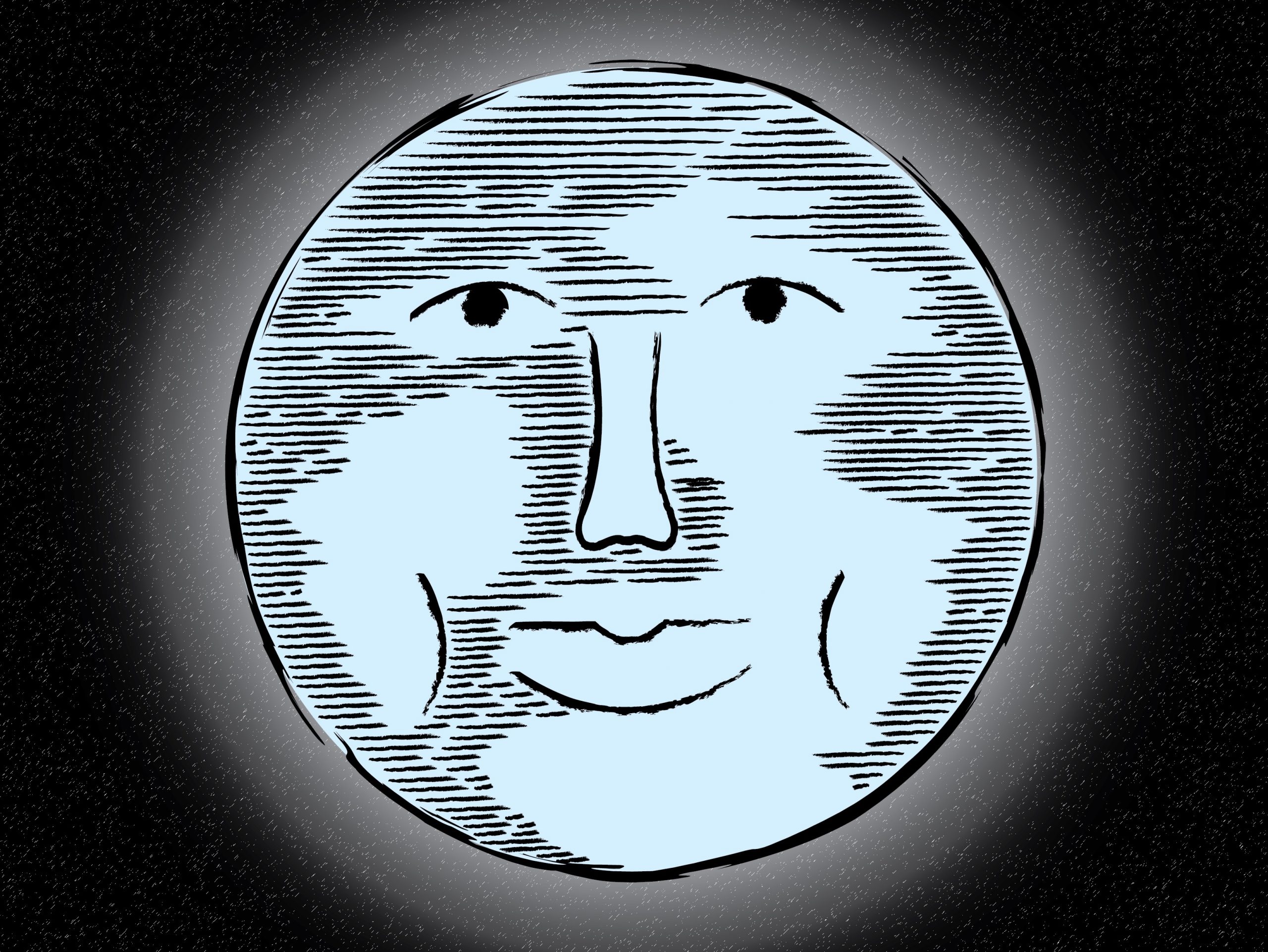 A BRIDGE TO THE MOON
Book, Music & Lyrics by Mikey Walden, Ruchir Khanzanchi, and Emmet Smith
Directed by Autumn Thelander
Dreams, loss, climbing toward the stars on cardboard boxes. When every possibility on Earth has been exhausted, a child coping with insurmountable grief decides to build a bridge to the moon in hopes of finding peace and healing. Through collaborative music, words, and movement this story transforms blanket forts into towers and the fantastical world of a child's imagination into a palpable framework for a better future.
Premieres Saturday, April 3rd at 8:00pm CT on AMTP's YouTube channel
THE CASTS & TEAMS 

Sophia Danielle-Grenier, Producer
 
A BRIDGE TO THE MOON
Ruchir Khazanchi, Writer/Cast
Emmet Smith, Writer/Cast
Mikey Walden, Writer/Cast
Autumn Thelander, Director
Jamie Lipman, Video Editor
CHANGE MY MIND
Lorenzo Pipino, Writer
Theo Janke-Furman, Writer
Samara Malik, Director
Ben Roberts, Music Director
Libby Hatton, Music Director
Lucy Harrington, Stage Manager
Arianna Staton, Video Editor
Kate Coffey as HOLLY
Nathan Karnik as RAY
Wilke Macariola as BLAKE
Eli Gottsegen as EDWARD
Olivia Whitmer as DEE
Annie Beaubien as DOC
ALONE: A NEW MUSICAL
John Ertman, Writer
Joe Mathusek, Writer
Natalie Pereira, Writer
Freyja Goldstein, Director
Shraman Ghosh, Music Director
Emma Crumpton, Stage Management
Francis Brenner, Stage Management
Natalie Rarick, Video Editor
Alex Good as MIA
John Ertman as JACK
Maddie Novak as KELLY
Laney Yoo as CASSIE
Andy Hartman as RYAN
Gray Watson as CAM
Lilah Weisman as ENSEMBLE
Declan Collins as ENSEMBLE